What to do in
Bávaro, Punta Cana
Restaurants in Bávaro
In Bávaro, you can savour everything from local dishes to the most avant-garde cuisine. Just a stone's throw from hotel whala!bávaro, you'll find a huge selection of restaurants, bars, shops and entertainment options.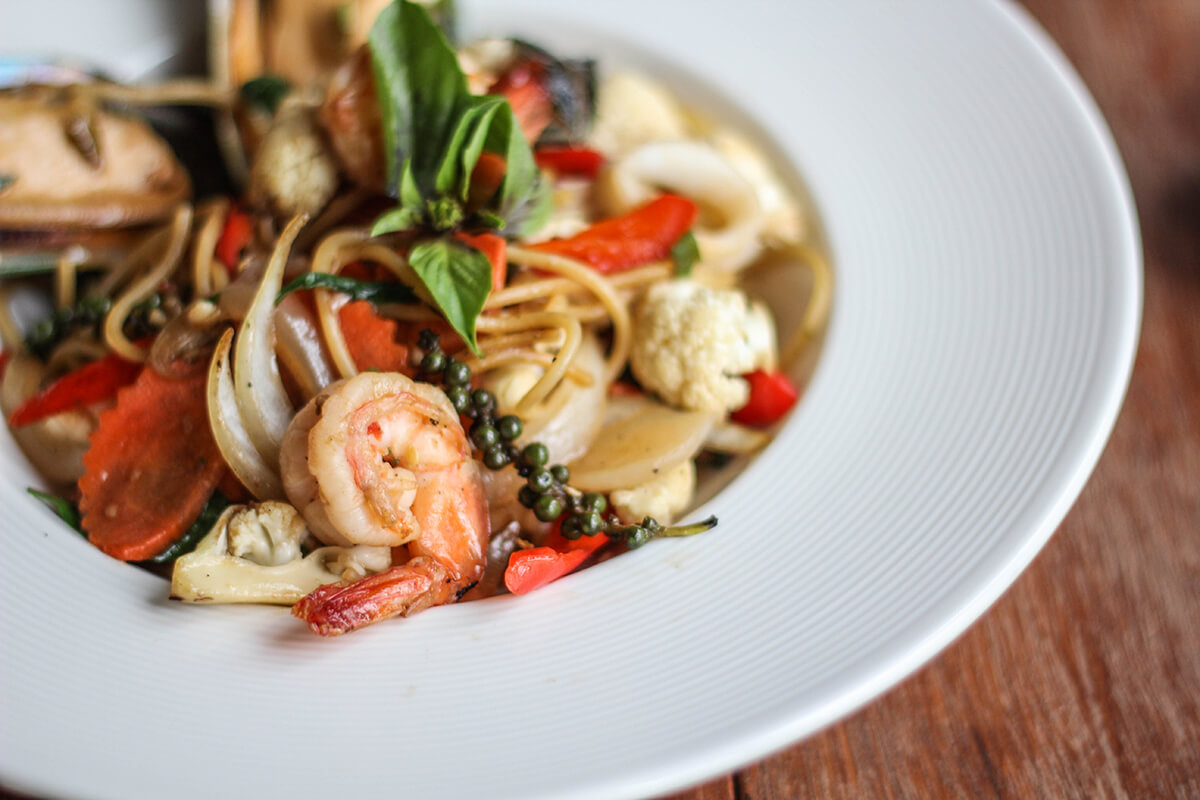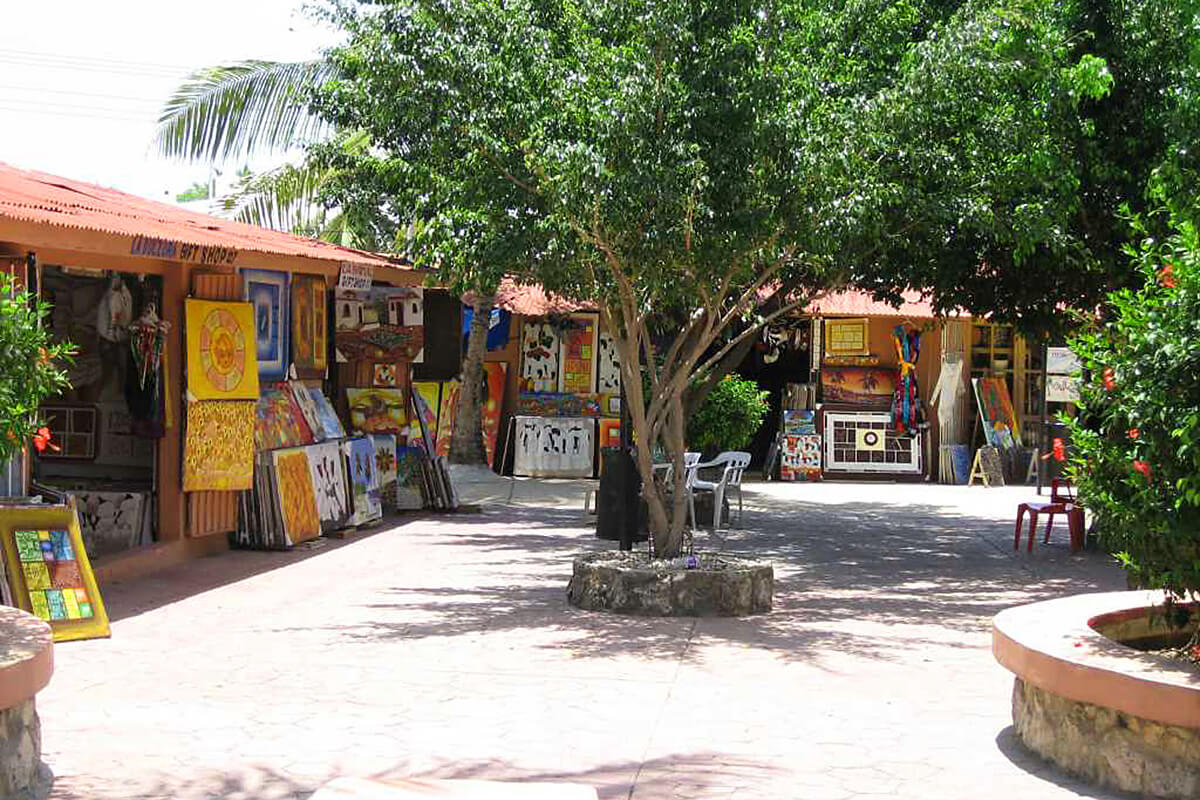 Shopping in Bávaro
During your stay in Bávaro, you may want to buy some typical products of the area or spend a leisurely afternoon engaging in a spot of retail therapy. Just three kilometres from our hotel in Punta Cana are the Palma Real and Plaza San Juan shopping centres.
Waterfront walks
Playa Bávaro is listed by UNESCO as one of the world's best beaches thanks to its exceptional fine white sand lapped by the turquoise waters of the Caribbean. A waterfront walk at sunrise or sunset may quite possibly become your favourite daily pastime.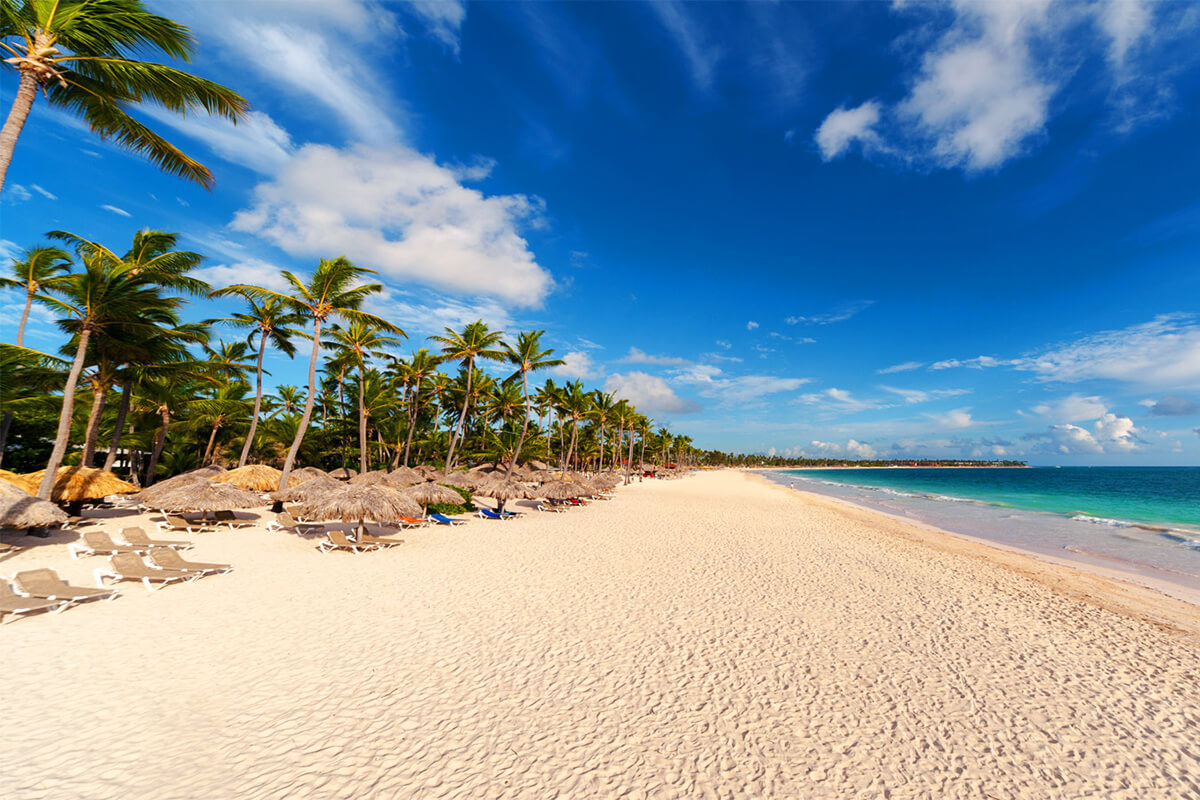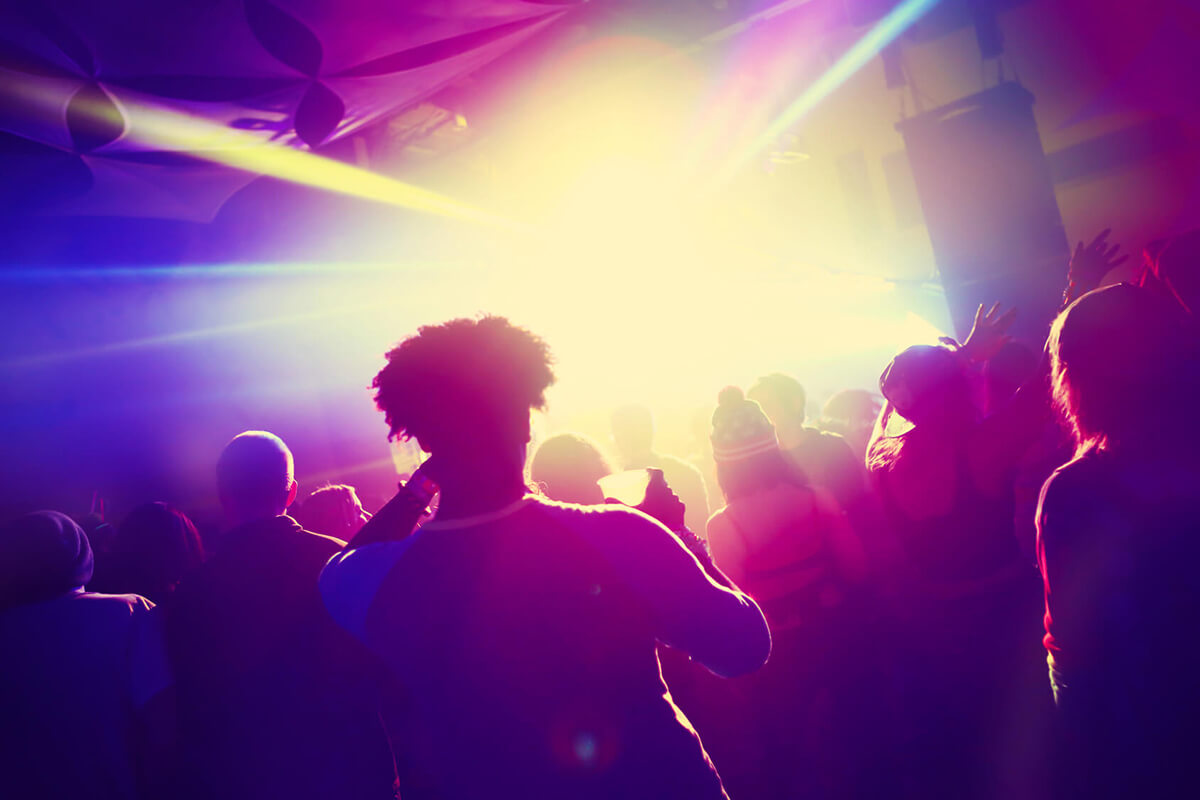 Nightlife and clubs
On the hotel doorstep there are several clubs where you can have a drink and soak up the Bávaro nightlife.
Higüey
The town of Higüey offers you an insight into everyday Dominican Republic life and is also home to some outstanding attractions. Make sure you see the impressive Basilica of Altagracia, stroll through the vibrant streets and visit the fortress built by its founder.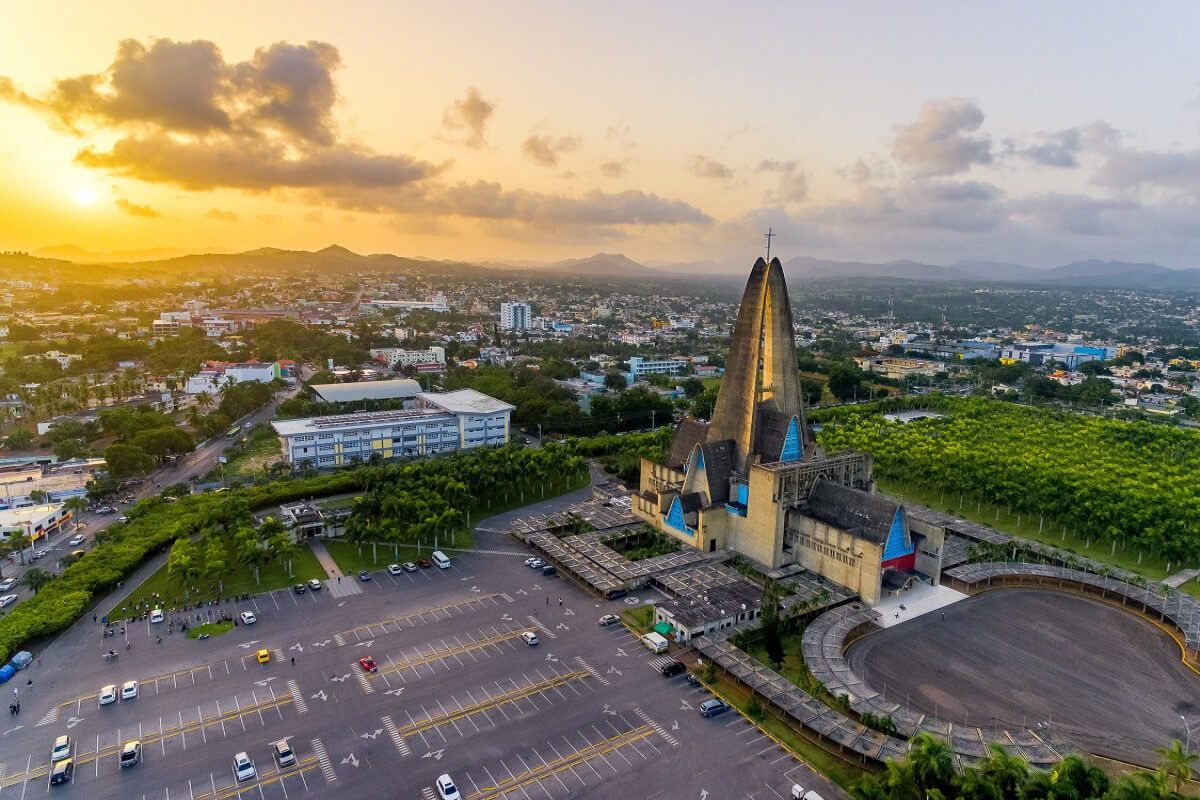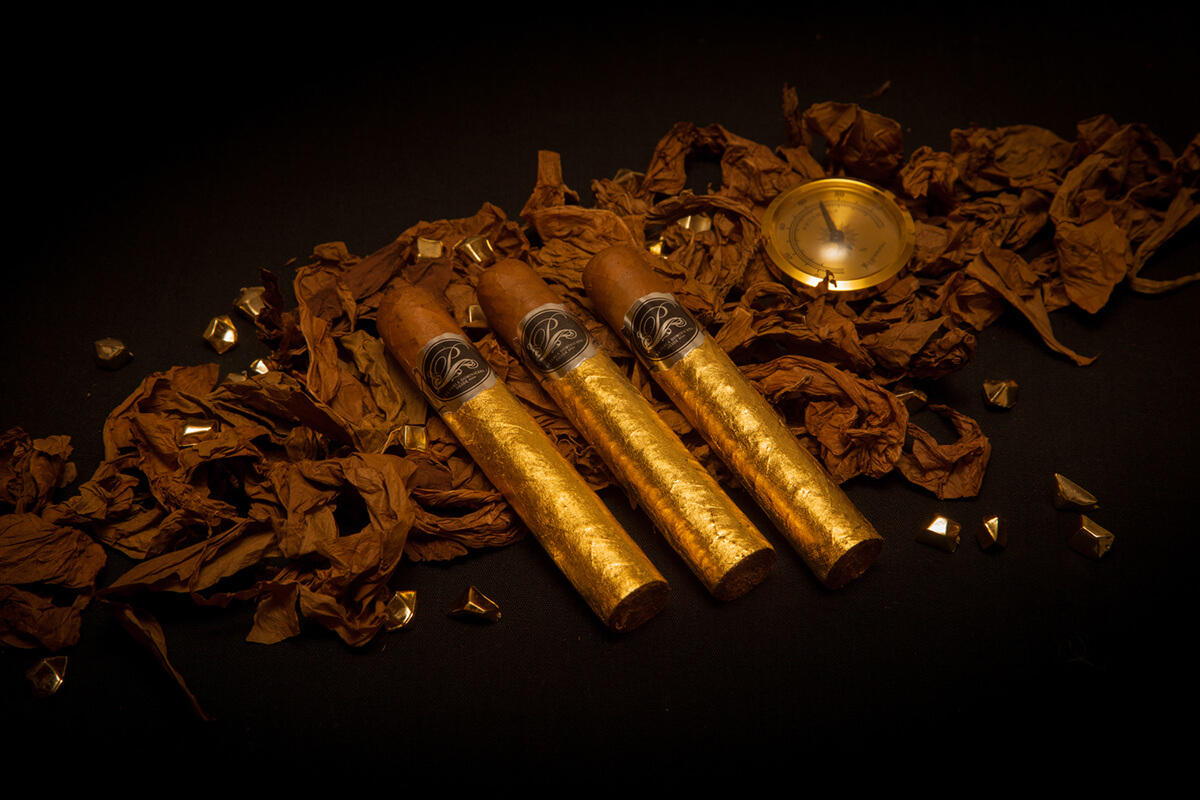 La Perla Dominicana
One of the most sought-after products on sale in Punta Cana are Dominican cigars. Make sure you go to La Perla Dominicana factory, very close to our hotel in Bávaro, to see the production process and try out a freshly-rolled cigar.
Water sports
The 50+ kilometres of Playa Bávaro beach are perfect for water sports. Activities include snorkelling on the seabed, diving down to discover the underwater Punta Cana and windsurfing on the fantastic waves.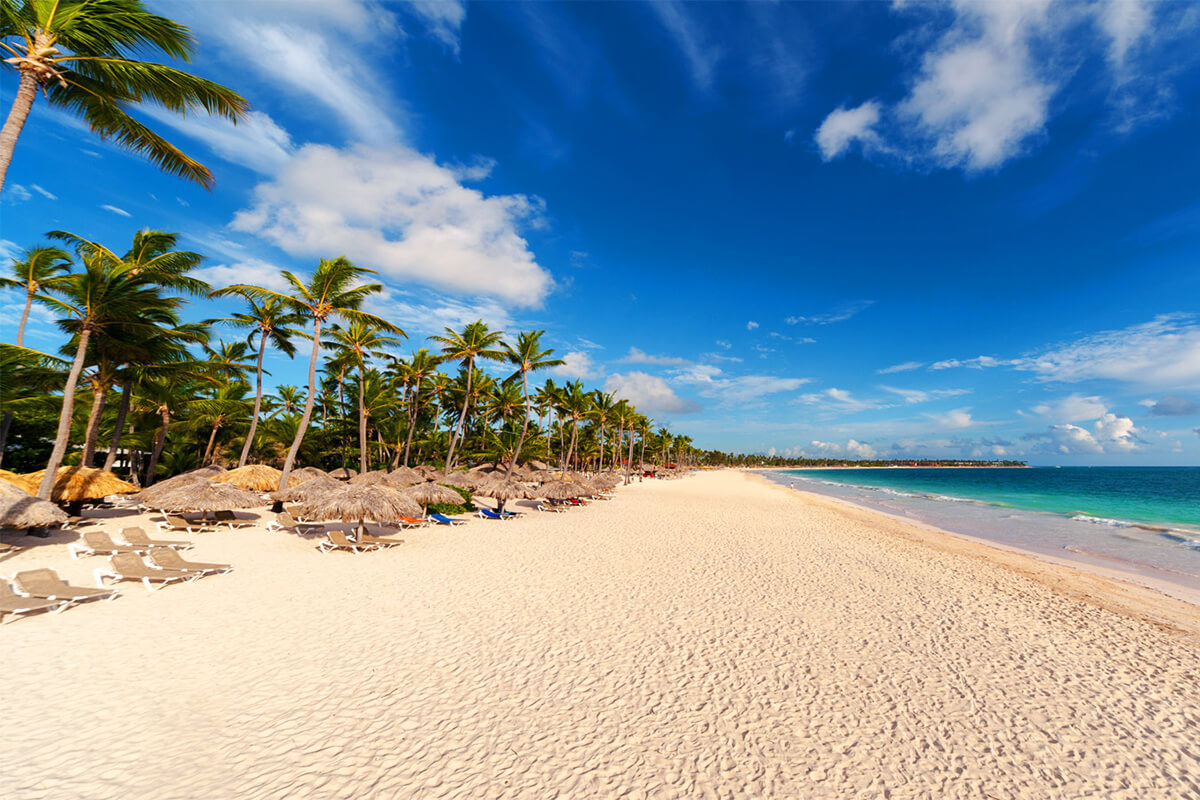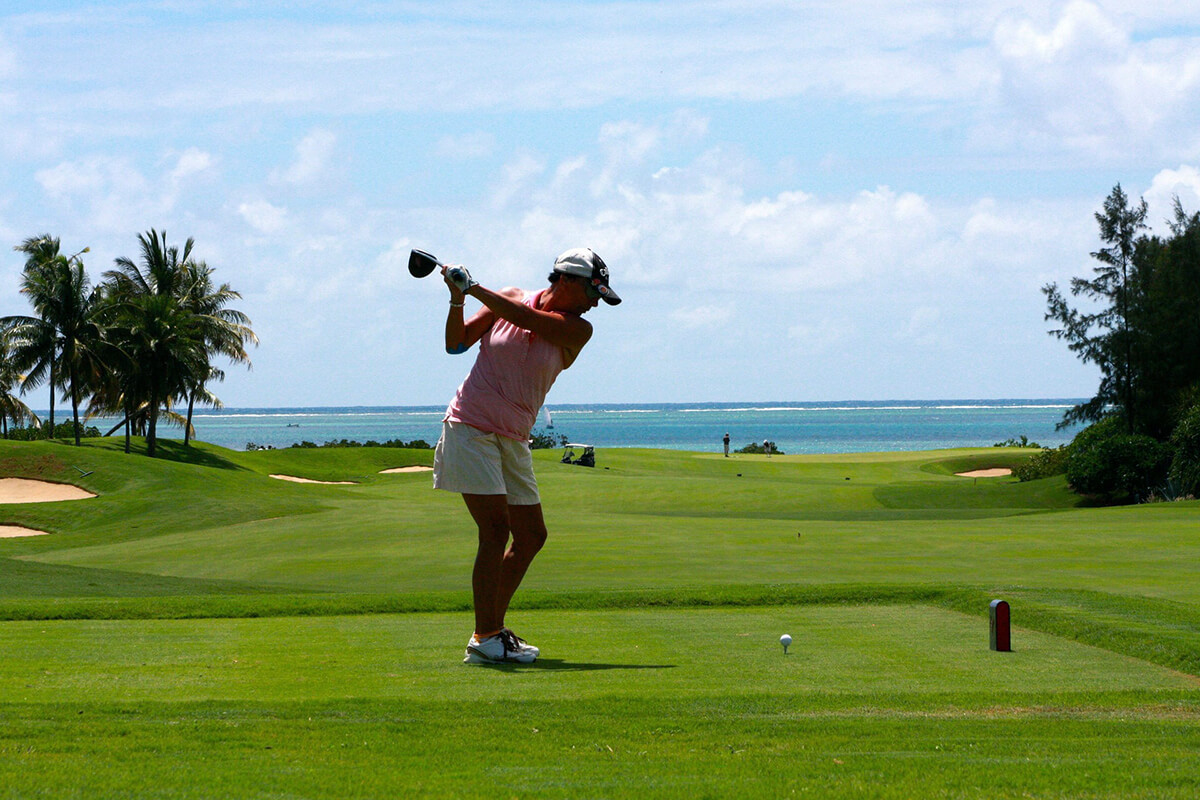 Golf in Bávaro
There are several golf courses within easy reach of the hotel.
Isla Saona
This island cherishes a sweeping white beach lapped by turquoise waters and lined by lofty palm trees. Isla Saona is one of the true gems of the Parque Nacional del Este park, easily reached by a catamaran or boat trip that you can sign up for at local agencies.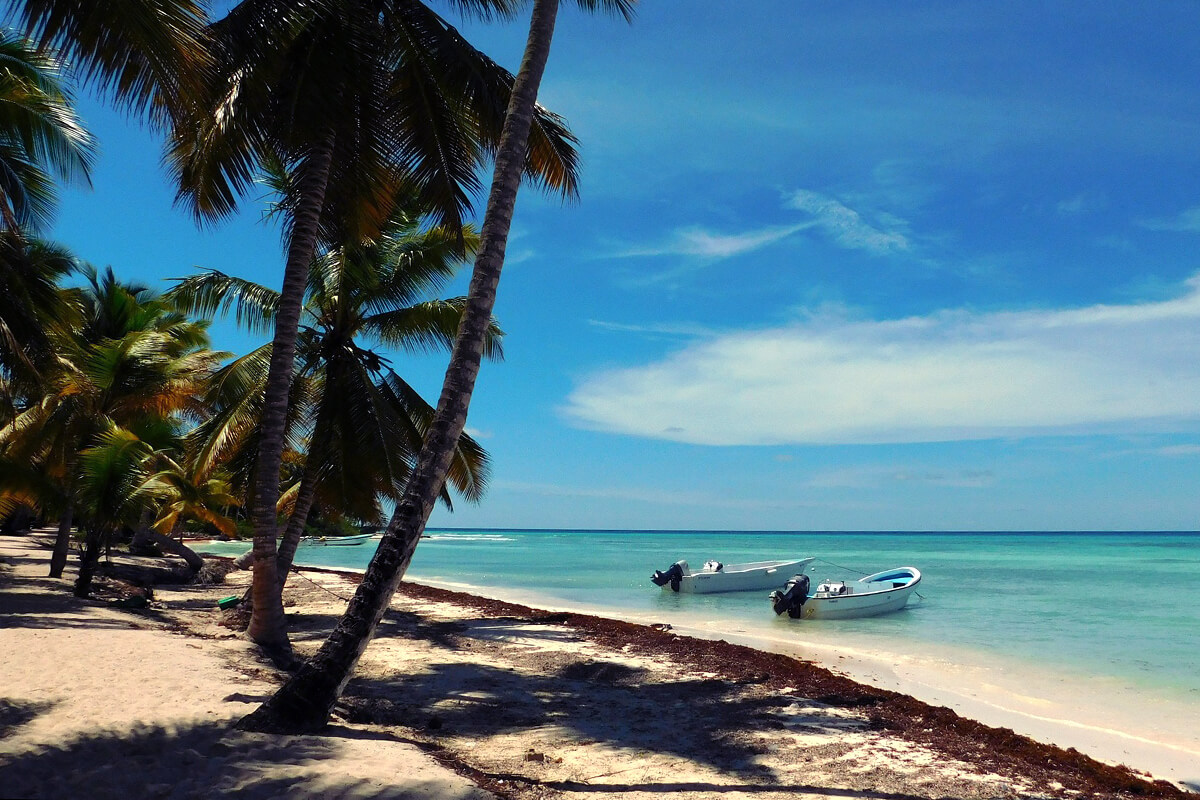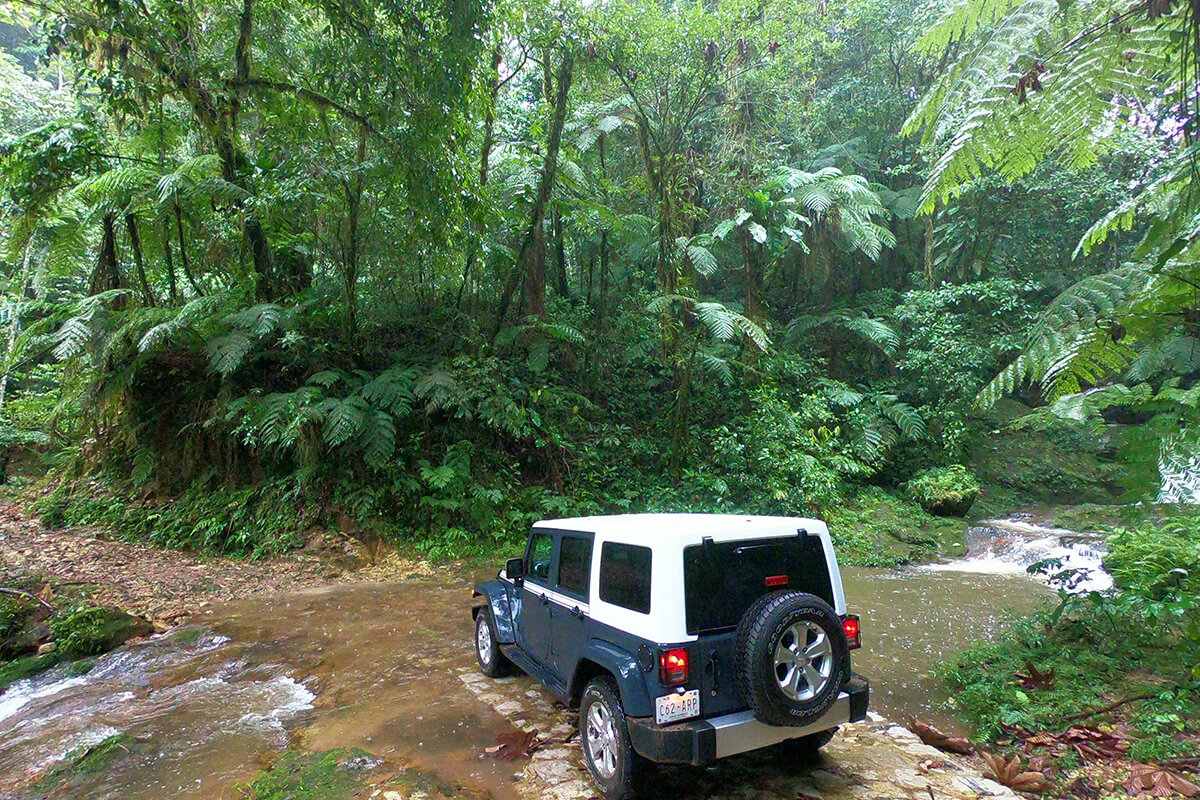 Excursions by 4×4
Picture yourself at the wheel of a Wrangler Jeep touring the rugged surroundings of Punta Cana, venturing into truly exotic landscapes and coming across heavenly beaches. The Just Safari Jeep Tour will let you discover the surroundings of Playa Bávaro beach and enjoy a once-in-a-lifetime experience.